Flawless-looking skin has become a must-have in aesthetics. The skin's quality and texture are two very important factors to consider when embarking on a global, holistic anti-aging treatment plan. Nowadays, simply filling wrinkles and correcting volumes is not enough: it is also important to make tired, marked skin look radiant, plumped and firm again.
As an aesthetic practitioner, it is important that you respond to this request by recommending suitable procedures that give the patient an immediate radiance boost while ensuring more in-depth dermal rejuvenation over the long term.
We inject into various entry points in the face using a cannula. We make two entry points, one in each half of the face. The first entry point is located by the zygomatic arch, which means we can use the cannula to make 5 or 6 lines in a fan shape towards the nasolabial folds, into which we inject ART FILLER  using the retro-facing injection technique. This technique creates vectors of force that give a lifting effect and initiate dermal rejuvenation. Again using a cannula, through this same entry point, we then inject NCTF 135HA, whose free hyaluronic acid gives an immediate plumping and overall smoothing effect. This poly-revitalising solution also contains a cocktail of 53 ingredients which help to reboot fibroblast activity, which slows down with age.
We round off the procedure with a final entry point just above the corner of the jaw, making 4 or 5 lines in a fan shape towards the marionette lines and nasolabial folds. Here we inject NCTF 135HA to boost hydration.
Results: a lifting effect and immediate radiance boost which is enhanced over time.
The innovative thing about this protocol is that, not only does it activate the dermal rejuvenation process, it also supports this process by providing essential nutrients which have a long-term effect.
Why train with PHP Training Academy?
Beginners Group   
£300 + VAT
Beginner 1:1 Personal Tuition
£600 + VAT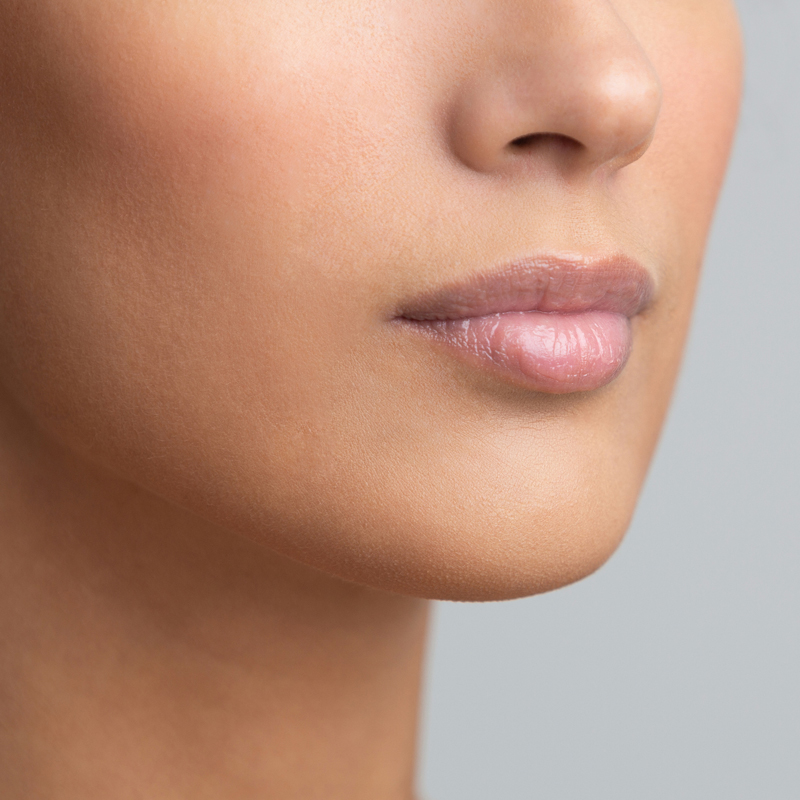 Dermal Fillers
Advanced Courses
Jawline and Chin Shaping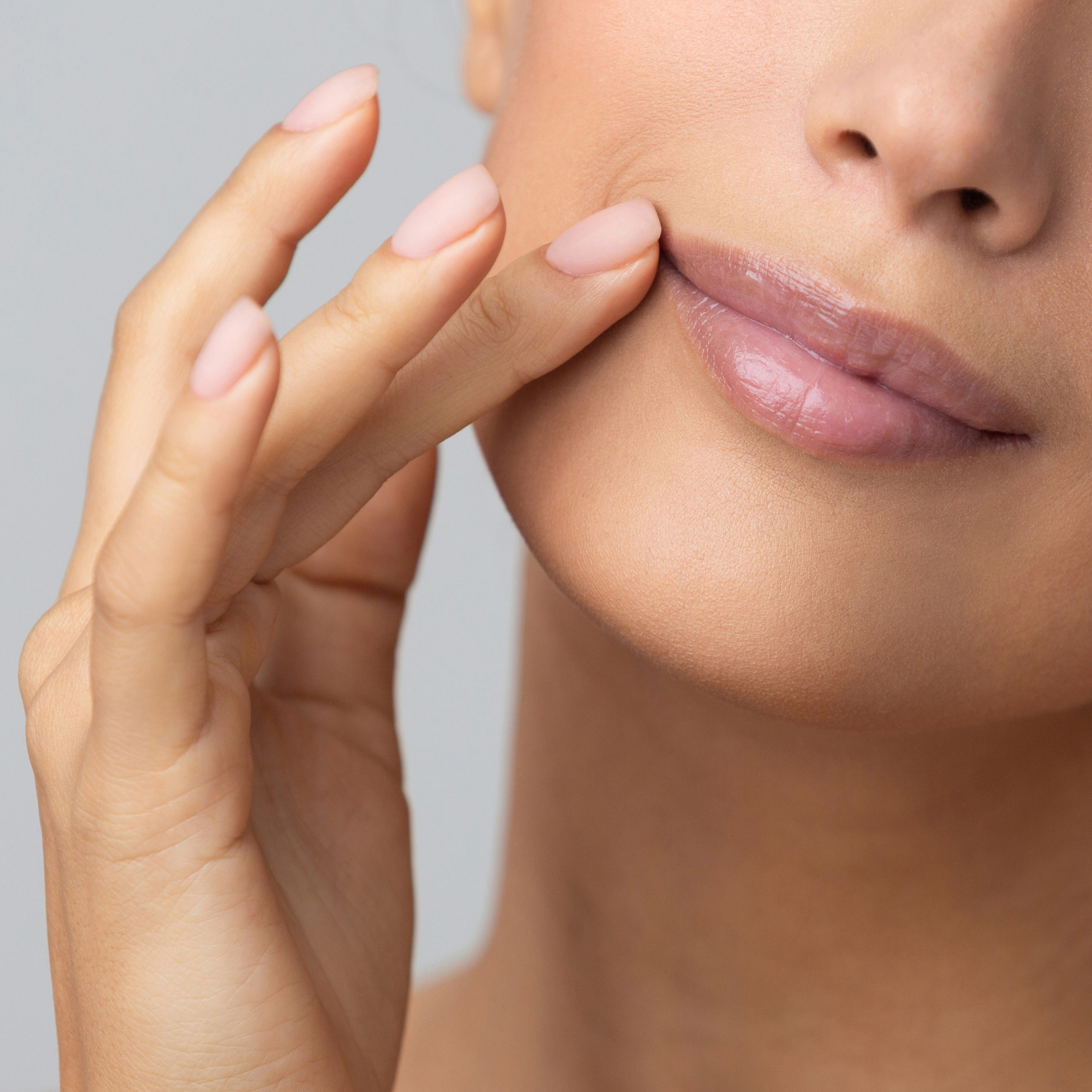 Dermal Fillers
Master Class
Lips Augmentation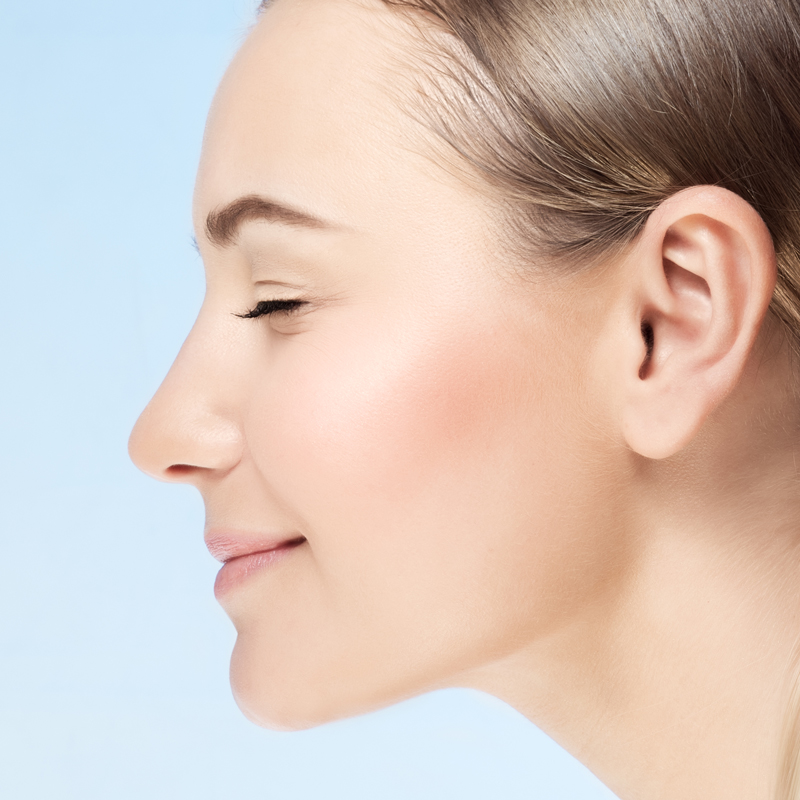 Dermal Fillers
Master Class
Non-Surgical Rhinoplasty (Nose Augmentation)