Chemical skin peels have become increasingly popular in recent years. Due to their deep exfoliating action, they can massively improve the quality of the skin after just one session. In this course you will receive a comprehensive overview of the different chemical skin peels available in the market and learn how to apply them considering the needs of each individual client. This type of treatment is very important in any aesthetic practitioner's cabinet, as it is a good way to introduce new clients into the benefits of subtle facial rejuvenation techniques. The areas targeted are: circles under the eyes, cheekbones, lips, jowls, nasolabial folds, and marionette lines, among many others.
Chemical skin peels are very effective for all types of skin including the most sensitive ones. They are also highly beneficial for patients with skin conditions such as acne, hyperpigmentation, and scarring, among many others. In our one-day full-on session, you will also learn how chemical skin peels can be combined with a variety of other procedures in order to improve the outcome achieving the most outstanding results.
Aspects covered in this course include:
The necessary skills to provide safe and ethical assessment of the patient prior a chemical skin peel

The different types of chemical skin peels available in the market

Bespoke approach; Choosing the most appropriate chemical peel for specific patients considering their skin type

Managing unrealistic expectations
Danger zones, contraindications and complication avoidance management

Aseptic techniques and safety when performing a chemical skin peel

Post-treatment instructions

Guidance and support for marketing chemical skin peels
Why train with PHP Training Academy?
In this course we aim to transform you into a confident practitioner ready to implement this highly sought-after treatment into your practice and fulfil the increasing request there is in the industry for subtle non-invasive skin rejuvenation techniques.
Group Price
£300 + VAT
Beginner 1:1 Personal Tuition
£600 + VAT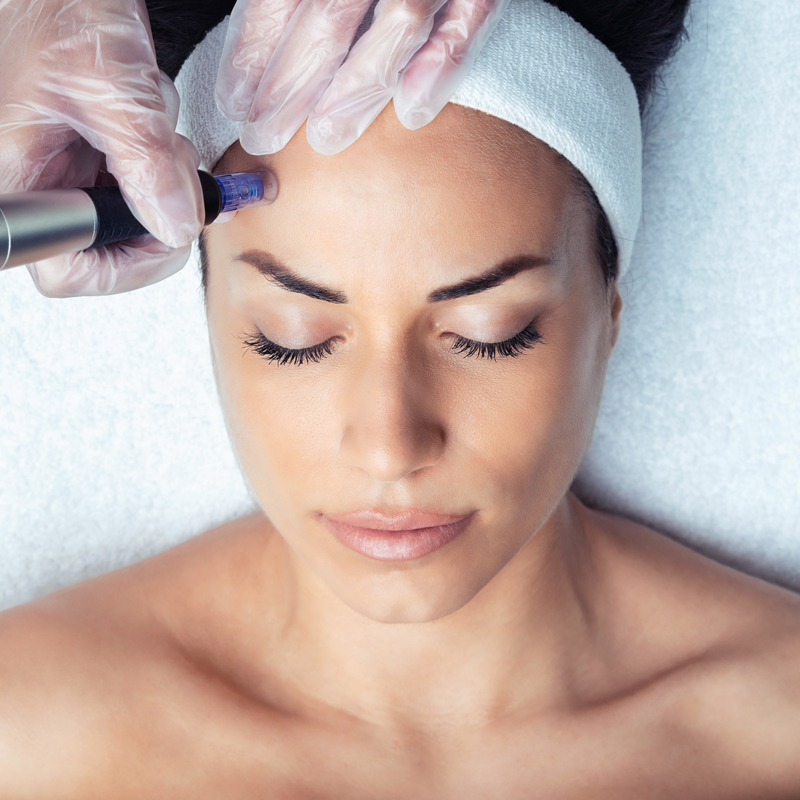 Micro-needling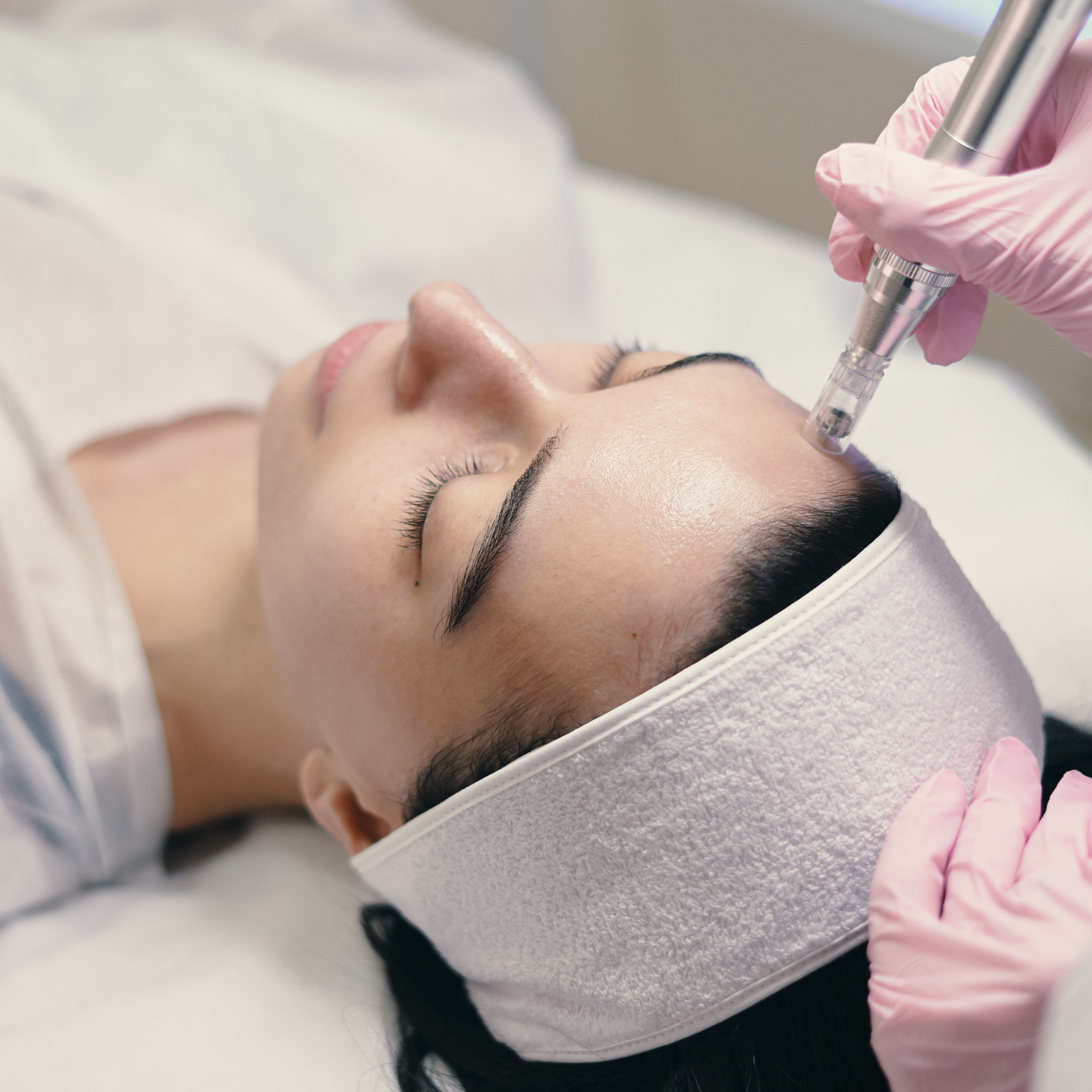 Mesotherapy