Whether you are injecting clients or performing laser treatments, it is important to have a profound knowledge of the head and neck anatomy. This full day course will provide individuals with an in-depth review of facial anatomy (3 hours) and hands-on experience in the cadaver lab (2 hours).
Take your skills and educational knowledge in injectables to the next level with the Facial Anatomy.
Employ appropriate anatomical terminology
Identify major muscular, vascular, and nervous structures in the head and neck region
Identify anatomical locations of needles and topography of injection sites
Identify the correct placement and injection techniques in relation to the underlying facial anatomy, through inspection and discussion
Topics covered in class include:
Facial and Masticator Muscles

Head and Neck Superficial Blood Vessels

Head and Neck Superficial Nerves

Dissection of multiple real cadaver cephalus

Anatomical locations of the needles and cannula and topography of the injection sites with dye on cadavers
Theory-based review of facial anatomy

Dissection of facial anatomy of a fresh cadaver

Hands on practice with live injection points into cadaver

Certificate of Completion
Why train with PHP Training Academy?
Beginners Group   
£800 + VAT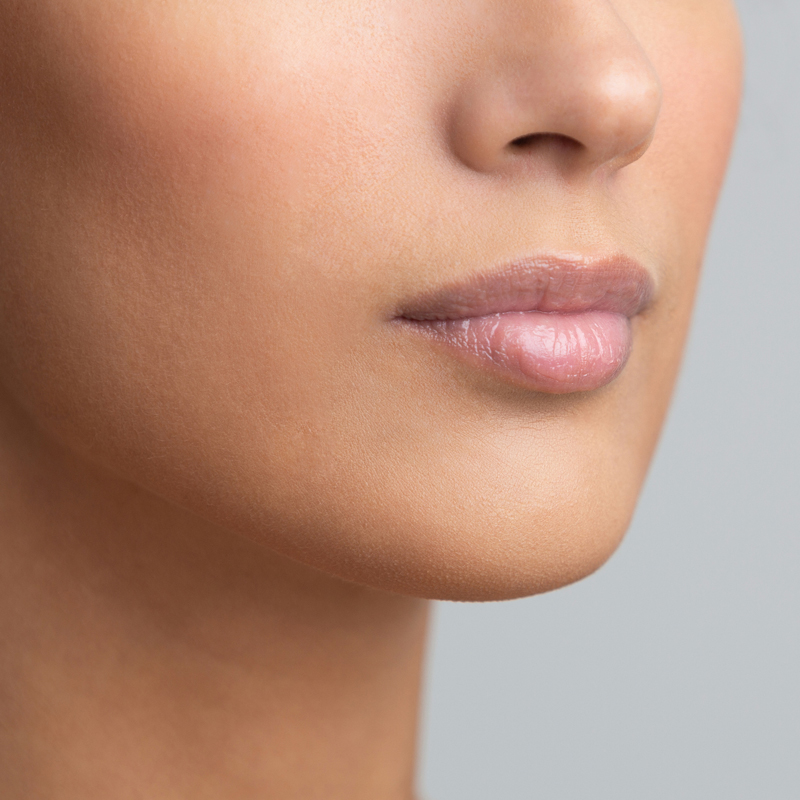 Dermal Fillers
Advanced Courses
Jawline and Chin Shaping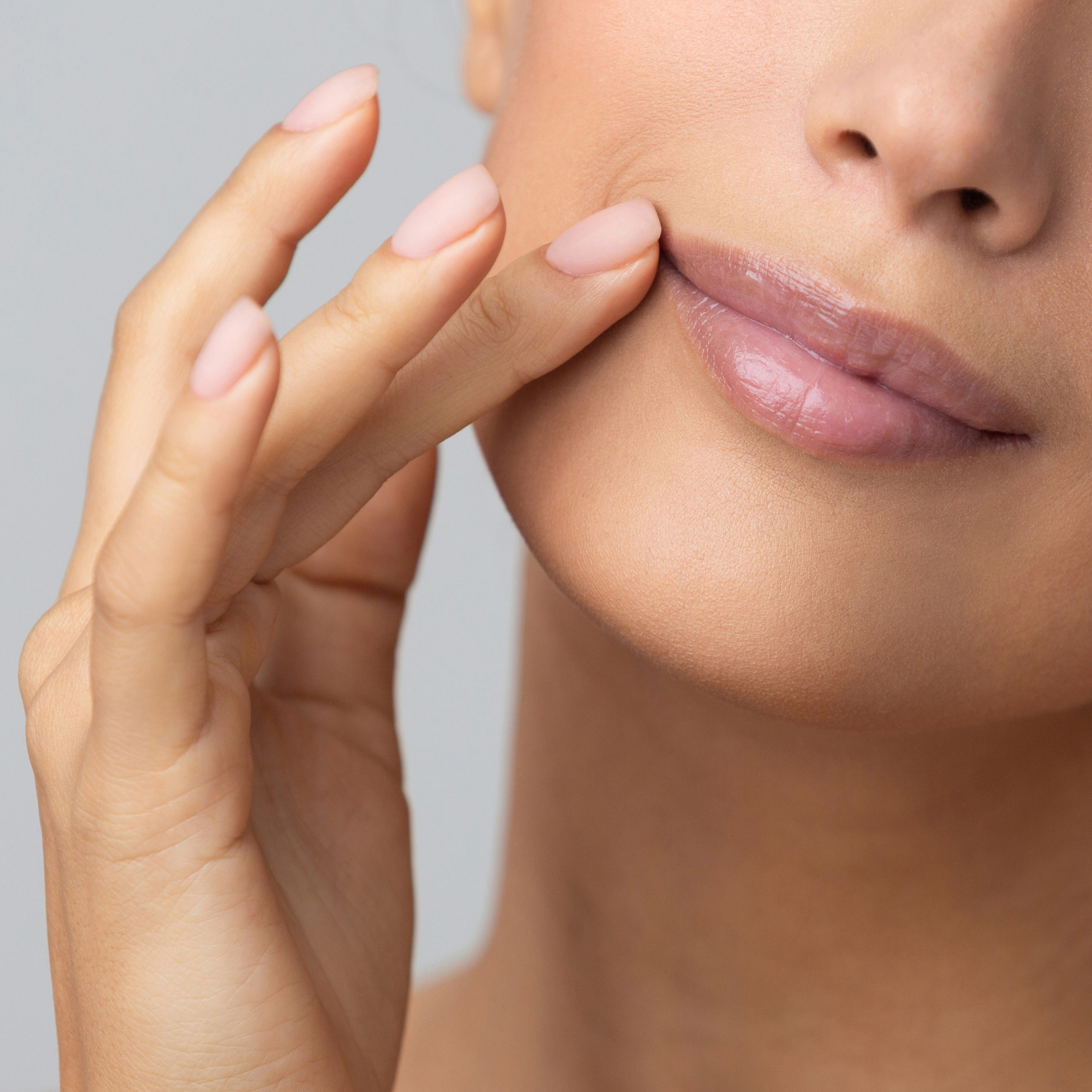 Dermal Fillers
Master Class
Lips Augmentation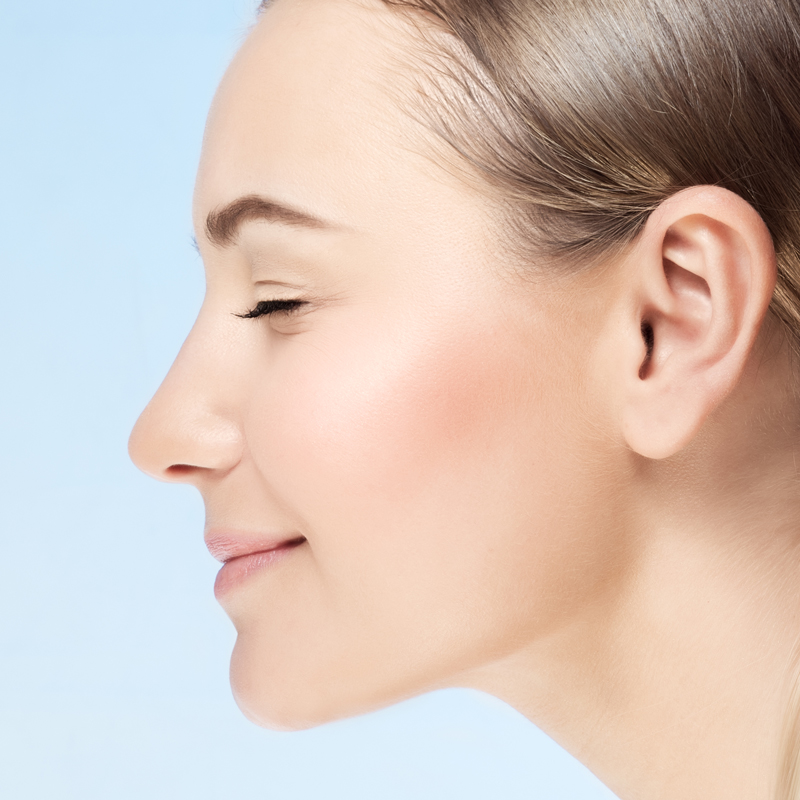 Dermal Fillers
Master Class
Non-Surgical Rhinoplasty (Nose Augmentation)