Dermal Fillers
Advanced Courses
Cheek Augmentation / Tear Through
The lips are the focus of attention in human face-to-face communication. For this, and for many other reasons, lip augmentation, lip enhancement and lip balancing treatments are vital procedures for your aesthetics portfolio. In this one-day full-on master class you will learn to skilfully master one of the most effective and sought-after treatments of the beauty industry. After completing our Dermal Fillers Beginner Course, or proving equivalent experience in the use of fillers, healthcare professionals are welcome to join our Lip Augmentation Course. The areas targeted are: circles under the eyes, cheekbones, lips, jowls, nasolabial folds, and marionette lines, among many others.
This course provides in-depth understanding of the anatomy of the face with special focus on the lips and mouth, including their internal pads and their function for achieving astonishing results. You will deepen your knowledge on the ageing process in all different skin types, which will enable you to choose the correct lip filler and the safest technique of injection for the most effective and natural results. We provide models of different ages and with various concerns so our candidates learn how to manage and fulfil diverse expectations.
Aspects covered in this course include:
The necessary skills to provide safe and ethical assessment of the patient prior a lip treatment

In-depth knowledge of hyaluronic acid dermal fillers for the lips zone

Bespoke approach; Choosing the most appropriate lip dermal filler for specific patients considering their lips anatomy and skin type

Managing unrealistic expectations

Anatomy: personalized fat pad and vectors analysis for treating the lips.
Danger zones, contra indications and complication avoidance management

Aseptic techniques and safety when injecting the lips

Injection techniques for the lips

Post-treatment instructions

Guidance and support for marketing lip augmentation treatments
Why train with PHP Training Academy?
You will have the unique opportunity to treat a minimum of one patient per day, in group sessions and up to four patients, in one-to-one sessions, making sure that you take them through the whole process of being your patient, which includes consultation, assessment, documentation, procedure and post procedure care.
One Day  
£700 + VAT
Beginner 1:1 Personal Tuition
£1500 + VAT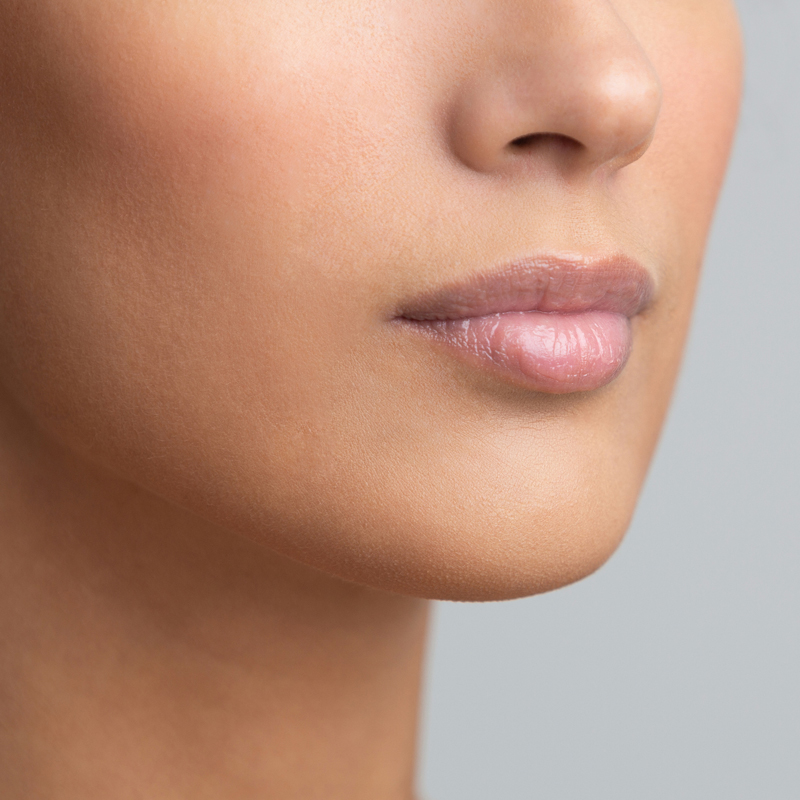 Dermal Fillers
Advanced Courses
Jawline and Chin Shaping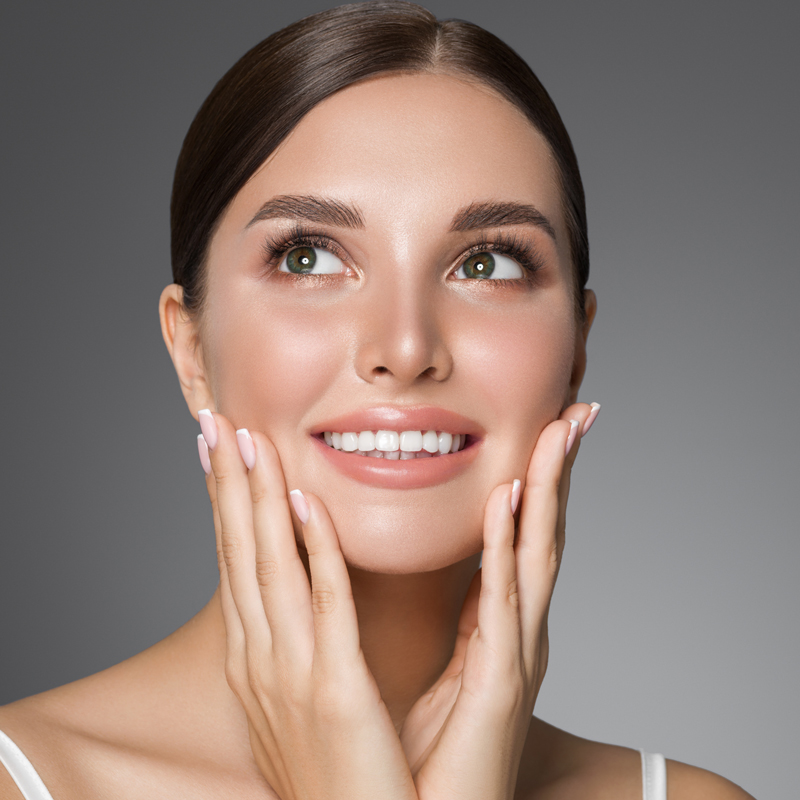 Dermal Fillers
Advanced Courses
Cheek Augmentation / Tear Through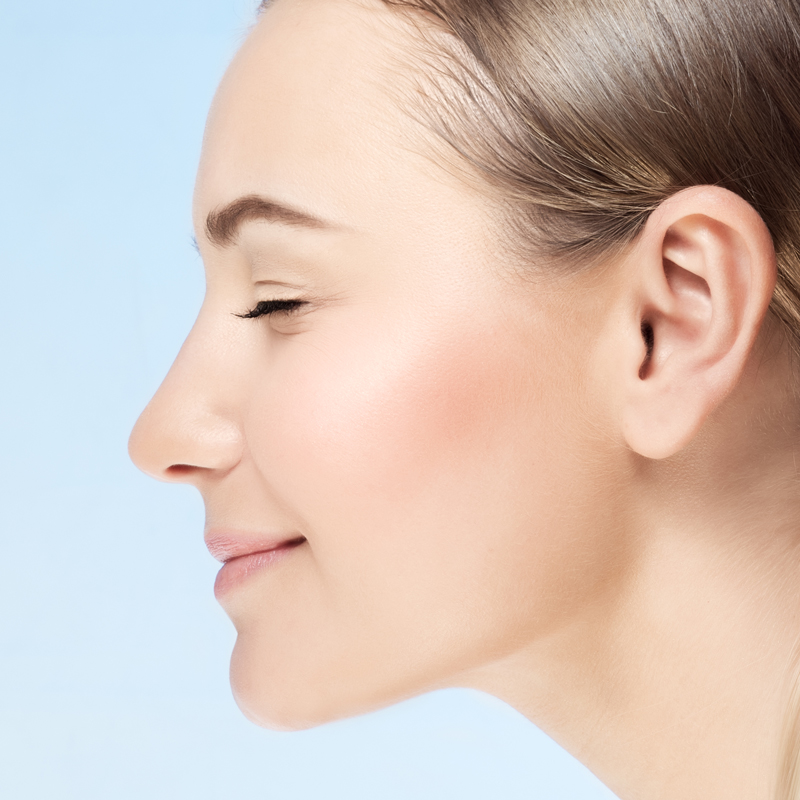 Dermal Fillers
Master Class
Non-Surgical Rhinoplasty (Nose Augmentation)