Where is PDO Threading Used
Typically, PDO Threading is used on the face and neck, although the threads can be inserted almost anywhere. They are particularly effective in treating a sagging jaw line and can reshape the face to what it used to be. A young, healthy face has a V shape that PDO Threading can bring back.
Ageing is what causes the face to lose its natural shape.
PDO Threading works to restore the beautiful V shaped face by using one of two methods. The threading will either support the tissue that has diminished over time (Nu-Mesh)or lift the tissue and reposition it (Nu-Lyft).
The Types of PDO Threading
As mentioned above, there are two types of PDO Threading: Nu-Mesh and Nu-Lyft
Nu-Mesh
This type of PDO Threading creates a mesh under the skin using about five smooth or twisted PDO Threads in two or three different directions. This creates a kind of net under the skin and the body's natural response to the foreign body is to create more collagen, the substance responsible for keeping the skin looking healthy and young. It is used to treat areas such as the neck, cheeks, and lips.
Nu-Lyft
Used for the jaw line, cheeks, belly, and buttocks, the Nu-Lyft method works by repositioning and tightening the skin. Depending on where the Nu-Lyft is used, it will follow either an unidirectional barbed thread or a bidirectional barbed thread. The method is quick and easy.
Benefits of Learning PDO Threading
PDO Thread training comes with many benefits. The procedure is in demand and requires a certification from a trained professional before it can be performed. If you become one of these professionals, you can charge a premium for this safe, non-surgical treatment that creates dramatic results for patients. Furthermore, most spas do not have a PDO Threading trained physician on board, making the competition for PDO Threading almost non-existent at this time. Patients love this treatment because it is quick – it only takes about half an hour to perform – and there is no recovery time. On top of that, the results are long-lasting.
If you are interested in becoming a certified PDO Threading professional, our courses will allow you to add this procedure to your practice immediately upon completion. To become certified to administer PDO Threading, sign up for our next training session here or call us at 02075809095 and we will be happy to answer all of your questions to help you get started learning this lucrative aesthetic procedure.
Why train with PHP Training Academy?
Beginners Group   
£600 + VAT
Beginner 1:1 Personal Tuition
£1200 + VAT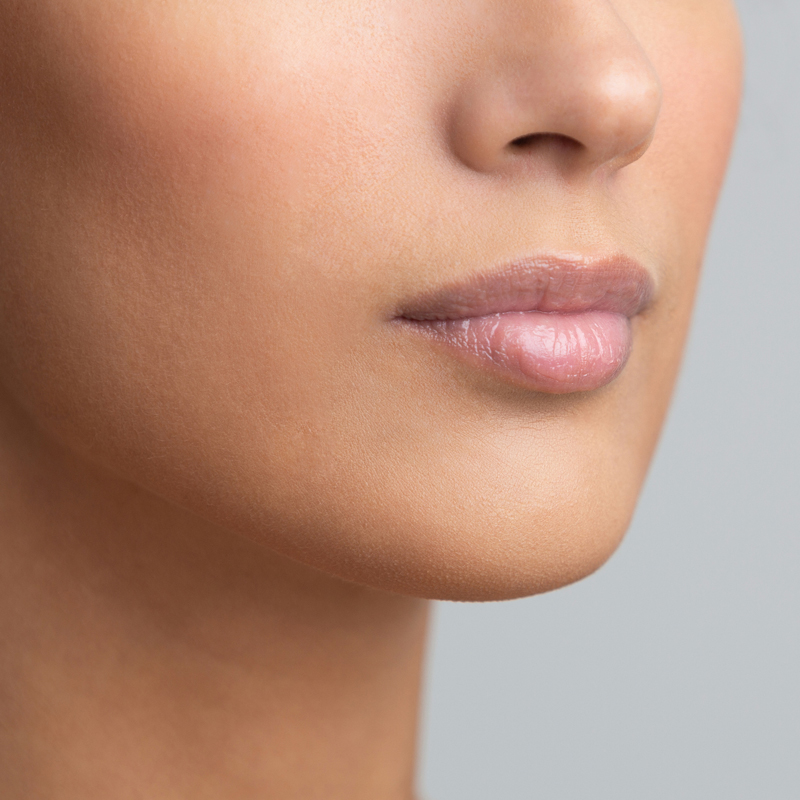 Dermal Fillers
Advanced Courses
Jawline and Chin Shaping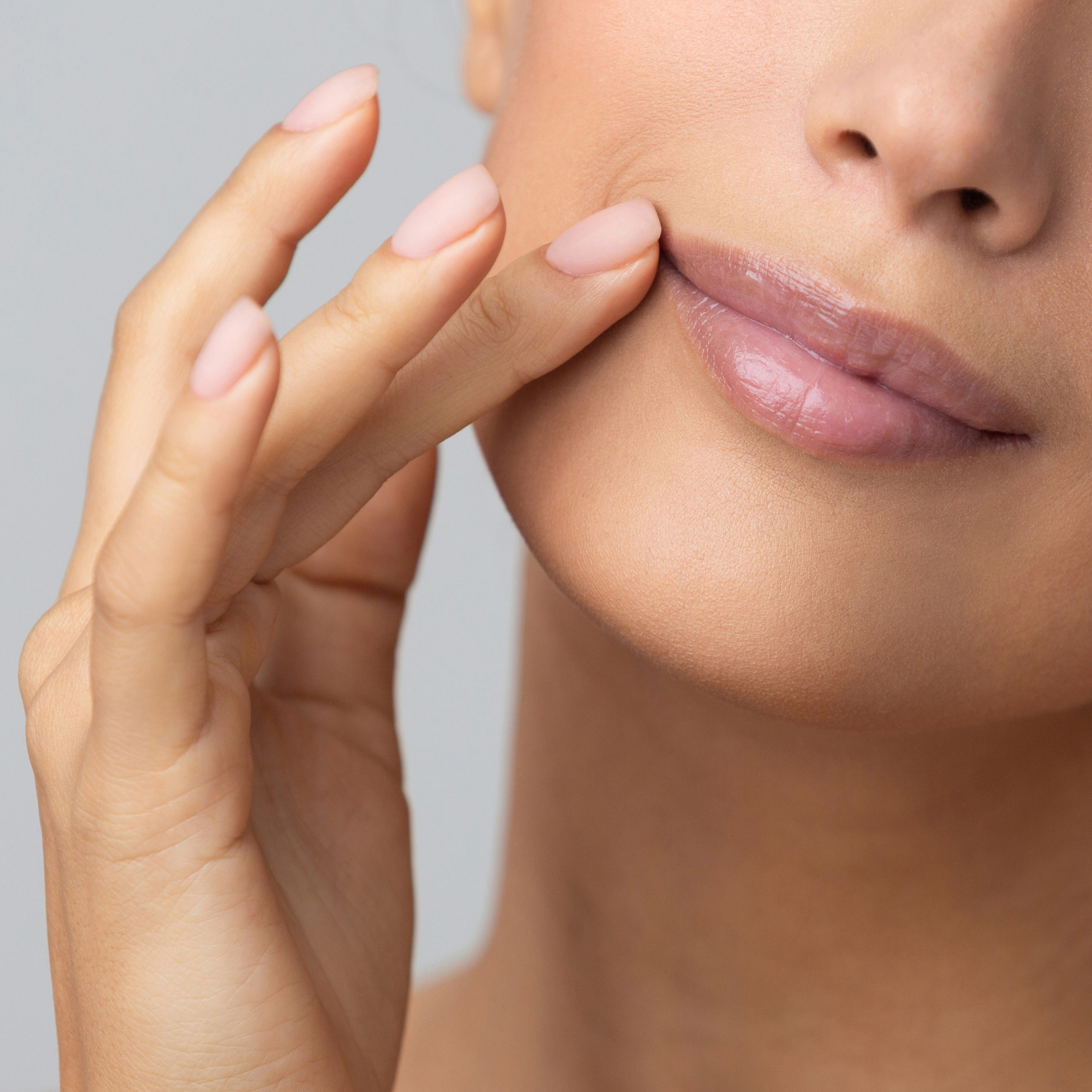 Dermal Fillers
Master Class
Lips Augmentation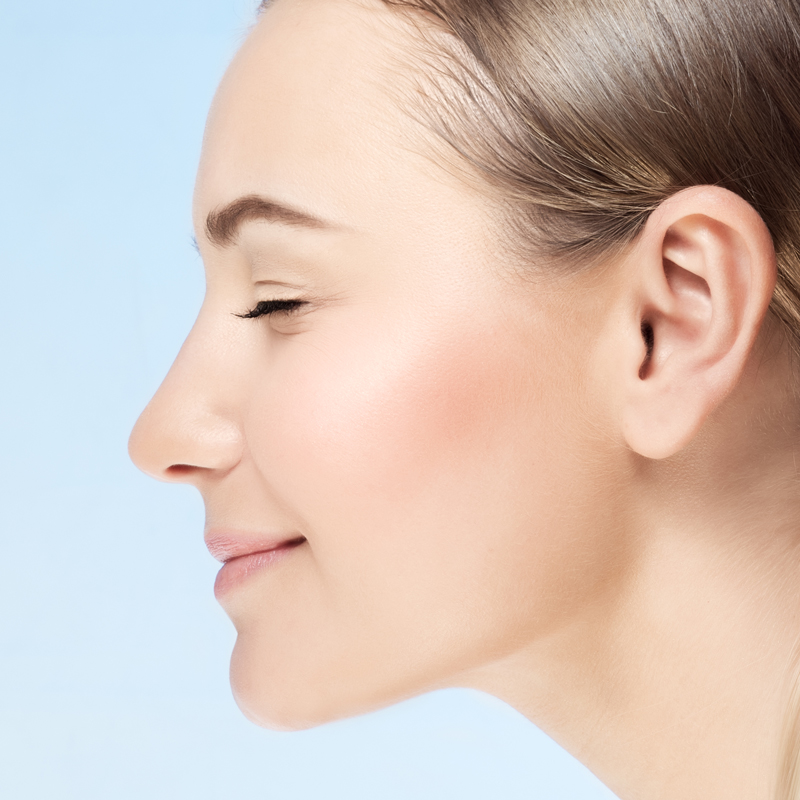 Dermal Fillers
Master Class
Non-Surgical Rhinoplasty (Nose Augmentation)