Platelet-Rich Plasma (PRP) Therapy
Platelet-Rich Plasma (PRP) Therapy
is advanced technology which works with the body's natural capability to heal itself. In this technology, the patient's blood is separated into serum and platelet parts. Then they are mixed with Calcium Chloride and injected into the wrinkles, injured tissues or any other areas that need to be healed or treated.The reason this technology works is because of the large amount of natural growth factors and signalling proteins inside the concentrated platelets that promotes collagen fibrillogenesis and regeneration of the tissue.Originally the Platelet-rich Plasma Therapy was in demand due to its use in the sports injuries in athletes. However, later the benefits of these growth factors were realised in the cosmetic procedures.
The PRP therapy course
is a combination of the online theory, practical workshop and hands-on training and practice on live models which will focus on the most popular treatment areas for cosmetic purposes including: face and skin rejuvenation, eyes, and cheek augmentation, the jawline and scalp. Additionally, PRP therapy can be used to treat hair loss. PRP is an amazing natural procedure that uses the body's own plasma and growth factors to stimulate the hair follicles to have the new hair growth. The depth of theoretic materials and hands-on practical experience will enhance your confidence at your practice to deliver a safe and outstanding service for your clients.
Why train with PHP Training Academy?
Beginners Group
£600 + VAT
Beginner 1:1 Personal Tuition
£1200 + VAT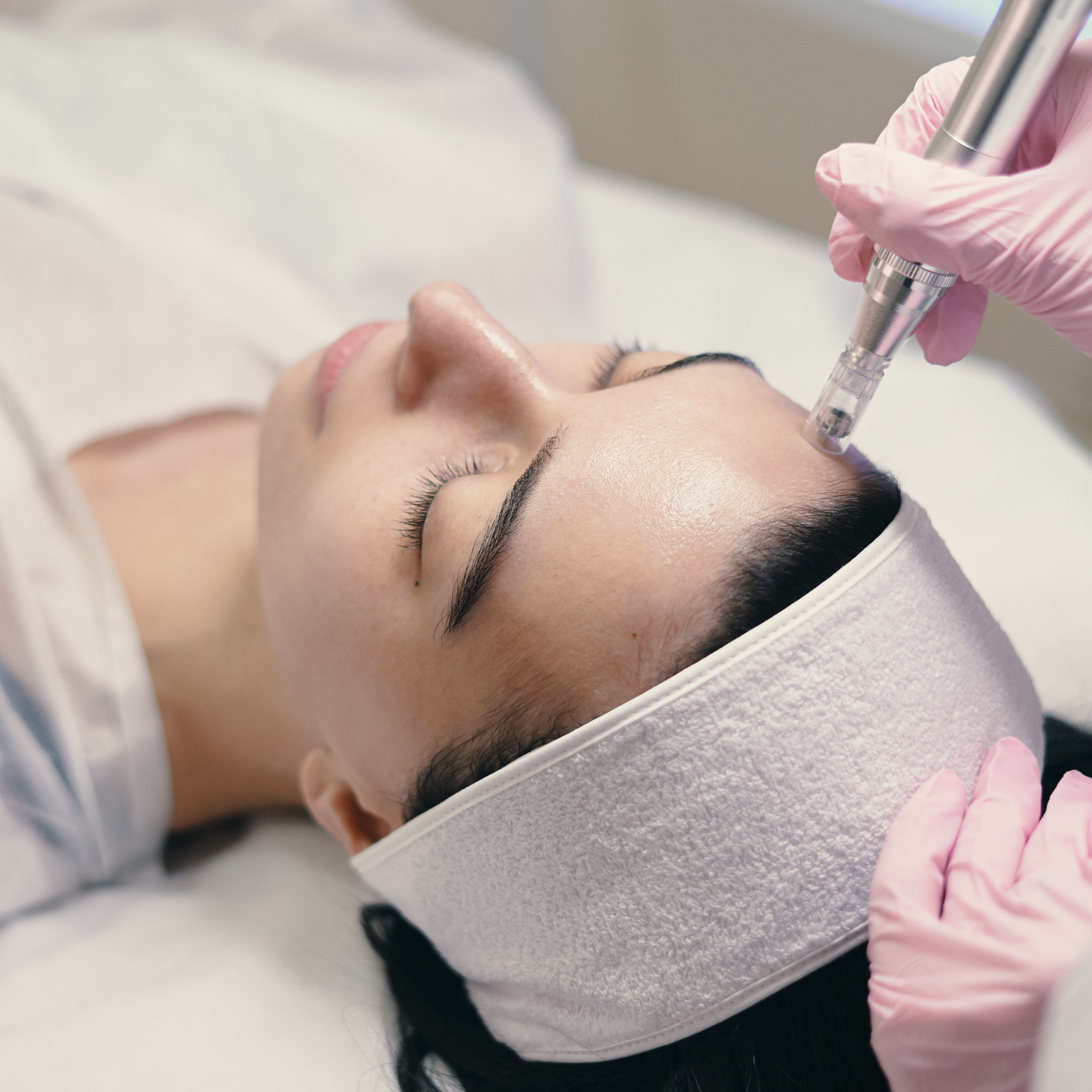 Platelet-Rich Plasma Combined with Mesotherapy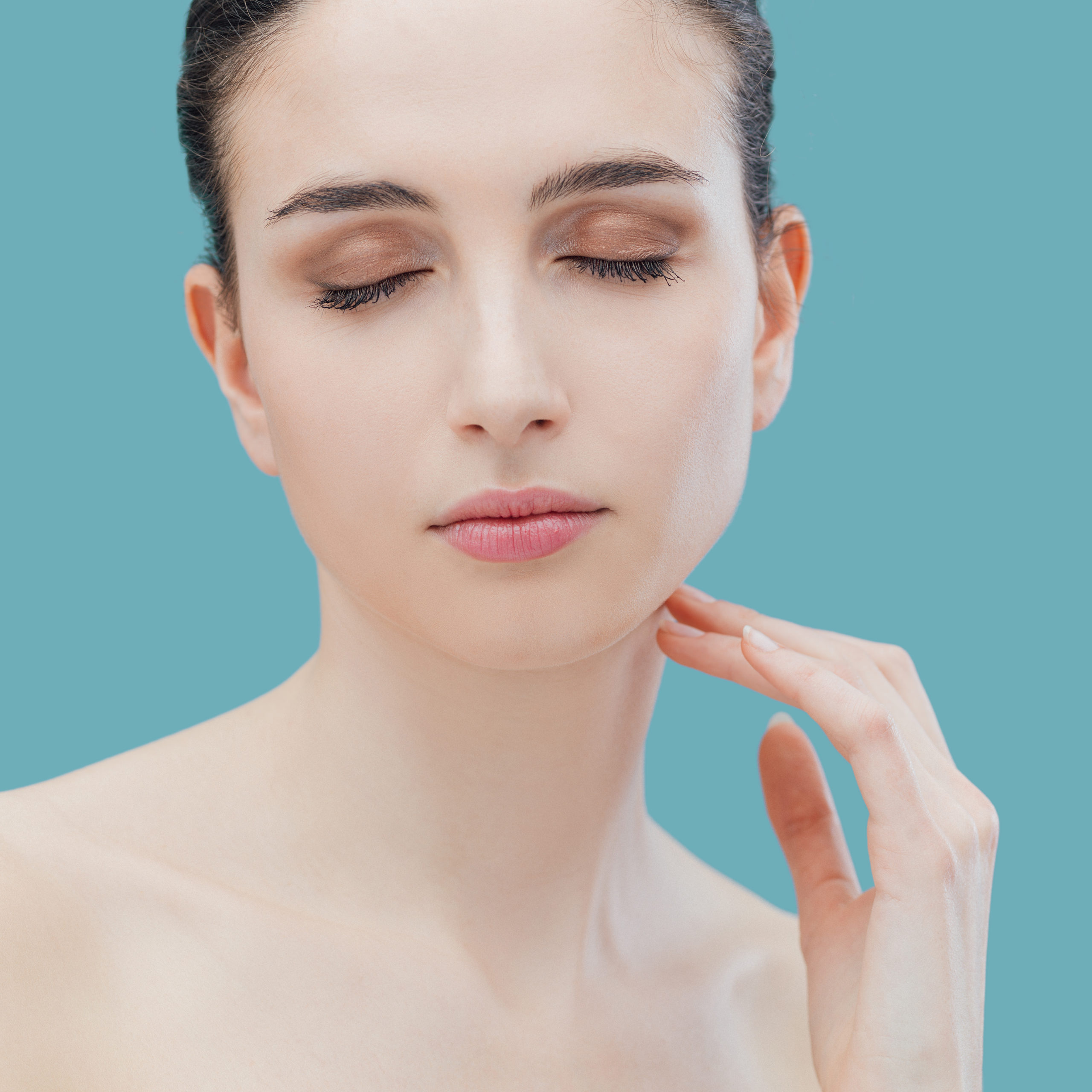 Medical Peels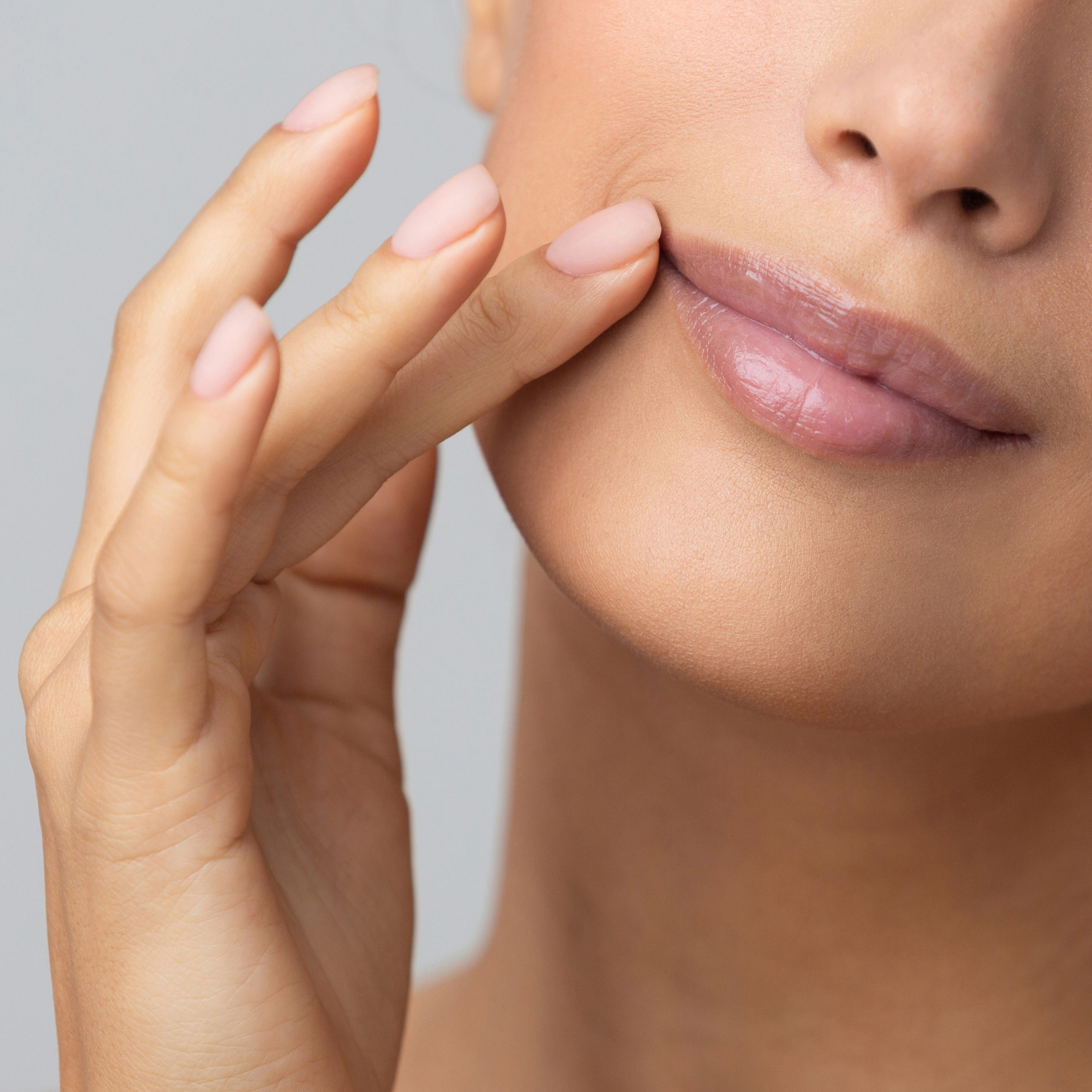 Dermal Fillers
Master Class
Lips Augmentation