Vitamin B12 is a man-made form of vitamin B12 known as Cyanocobalamin. Your body uses vitamin B-12 to make red blood cells, nerves, DNA and protein. B12 also helps metabolise fat and carbohydrates.
Our body is unable to generate B12, but the vitamin is available from sources such as dairy, meat and fish. On our course you will learn both theory and practical aspects of B12 injections.
Improves low sperm count

Speeds up metabolism

Improves fatigue

Protects the heart

Reduces moods and depression
Health and Safety

Consultation & Consent Requirements

Contra-indications

Pre-Care and Aftercare

B12 Vitamin

Practical
Why train with PHP Training Academy?
Beginners Group   
£300 + VAT
Beginner 1:1 Personal Tuition
£600 + VAT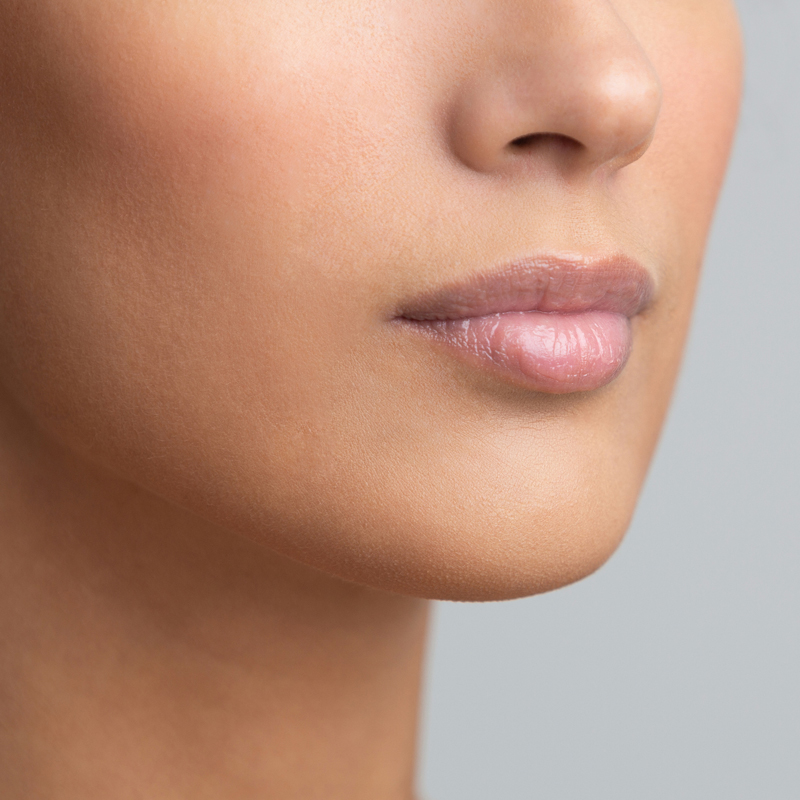 Dermal Fillers
Advanced Courses
Jawline and Chin Shaping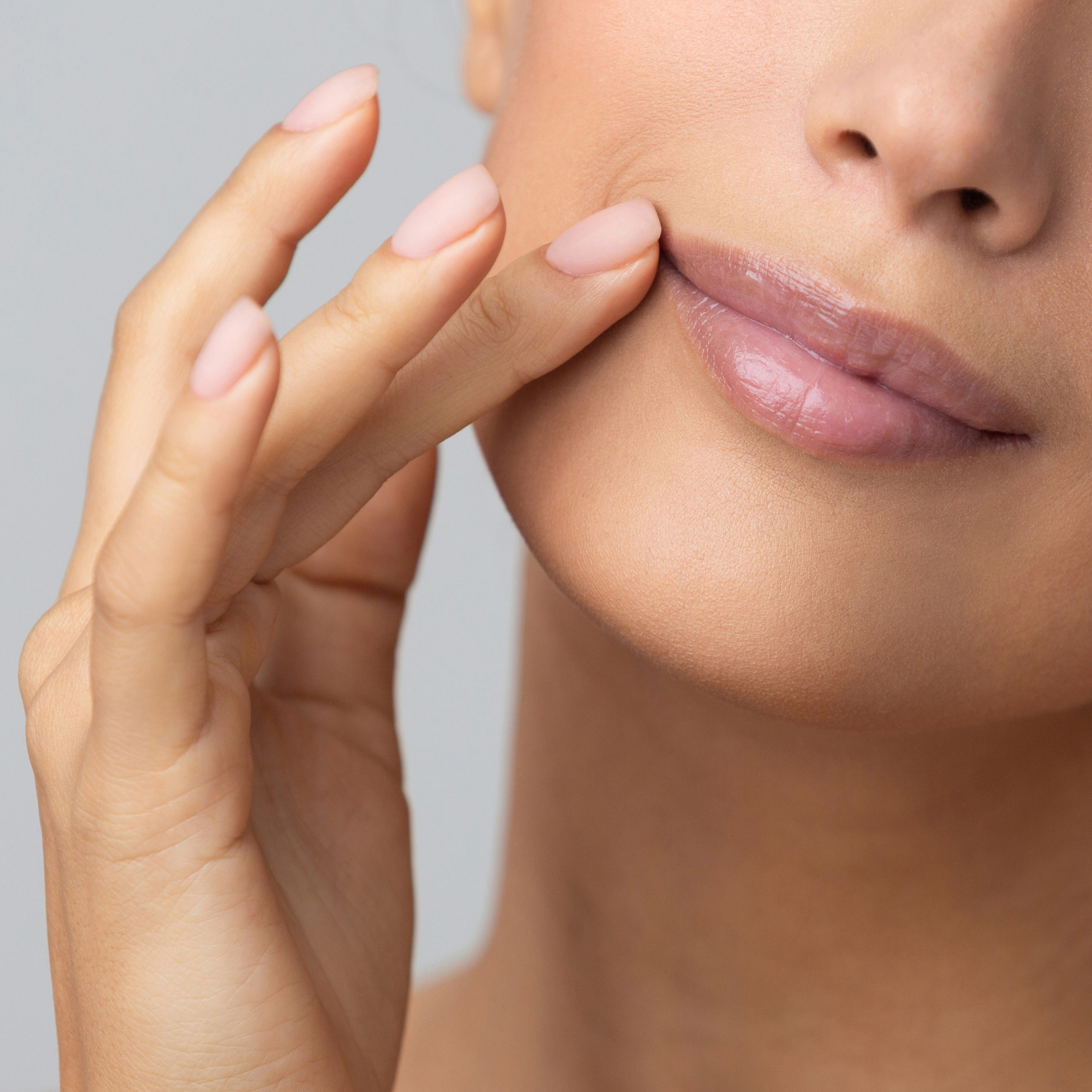 Dermal Fillers
Master Class
Lips Augmentation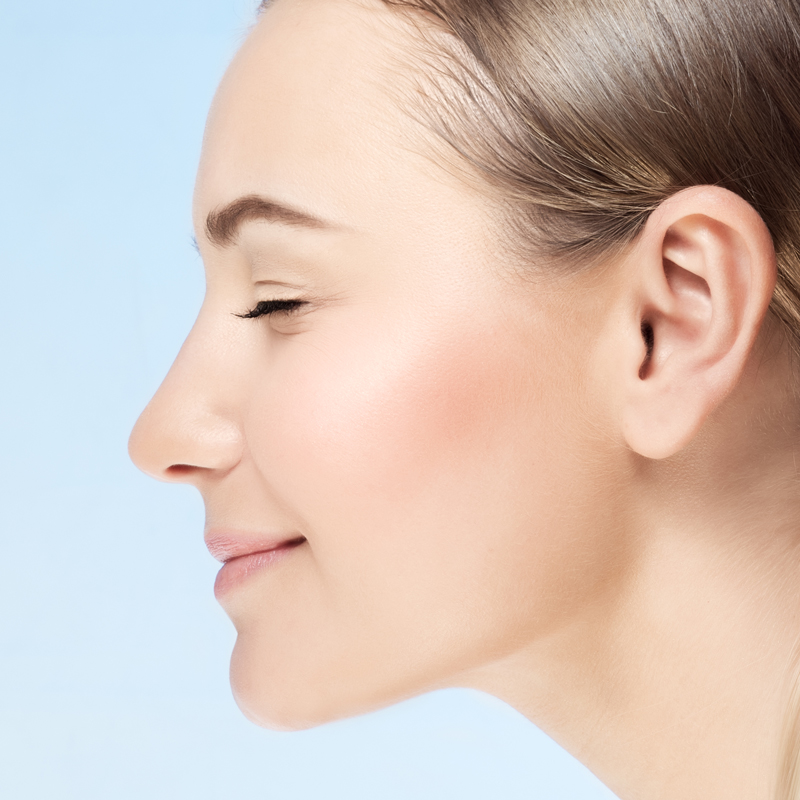 Dermal Fillers
Master Class
Non-Surgical Rhinoplasty (Nose Augmentation)