Dermal Fillers
Beginners Course
In our Dermal Fillers Beginner Course you will be introduced to the art and science of injectable fillers, and you will learn how to use them to their full potential for outstanding results. You will also gain significant knowledge on the particularities of the ageing process in all different skin types, which will enable you to choose the correct kind of filler for the most effective and natural results.
The areas targeted are: circles under the eyes, cheekbones, lips, jowls, nasolabial folds, and marionette lines, among many others.
In many cases the filler injections are performed in different parts of the face in order to create balance and target the loss of volume in a more natural way. In our courses you will learn about the balance between anatomical structure, gravity and dermal fillers for achieving outstanding and natural results. In this course we aim to transform you into a confident practitioner ready to start fulfilling the high expectations of the most demanding clients.
Aspects covered in this course include:
What are dermal fillers?

Introduction to the evolution and use of dermal fillers in aesthetic medicine

Major dermal fillers brands in the market

Anatomy of the face with particular focus on facial ligaments and fat pads, marionette lines and nasolabial fold

Bespoke approach; Choosing the most appropriate dermal filler for specific patients considering their face anatomy and skin type

Managing unrealistic expectations

Personalized fat pad analysis of the aesthetic patient
Danger zones, contra indications and complication avoidance management

Aseptic techniques and safety when injecting

Injection techniques

Taking medical and aesthetic history and consent

How to carry out a consultation for dermal fillers & expectation considerations

Post-treatment instructions

Marketing strategies for VIP dermal filler treatments
Why train with PHP Training Academy?
You will have the unique opportunity to treat a minimum of one patient per day, in group sessions and up to four patients, in one-to-one sessions, making sure that you take them through the whole process of being your patient, which includes consultation, assessment, documentation, procedure and post procedure care.
Beginners Group
£600 + VAT
Beginner 1:1 Personal Tuition
£1200 + VAT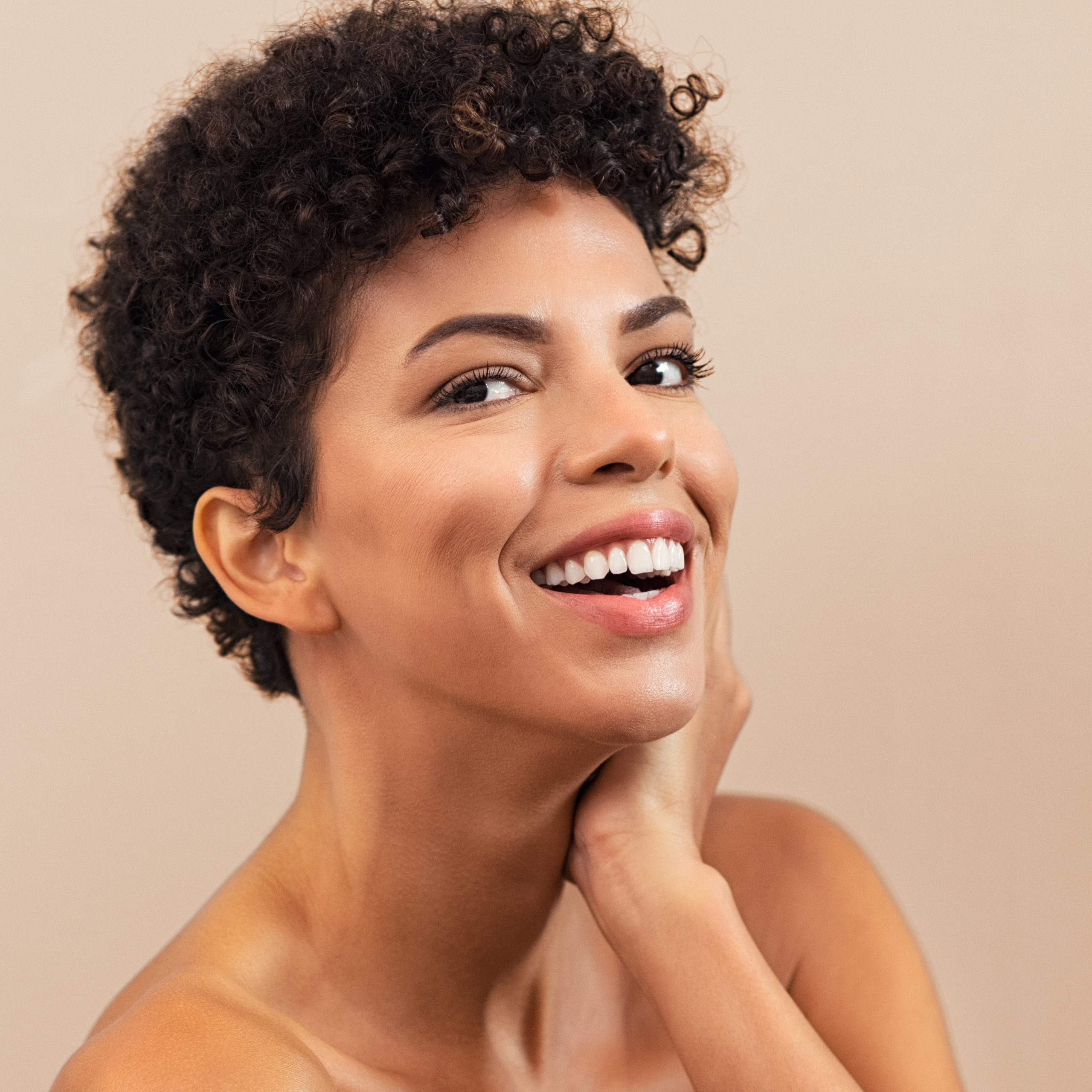 Botulinum Toxin
Beginners Course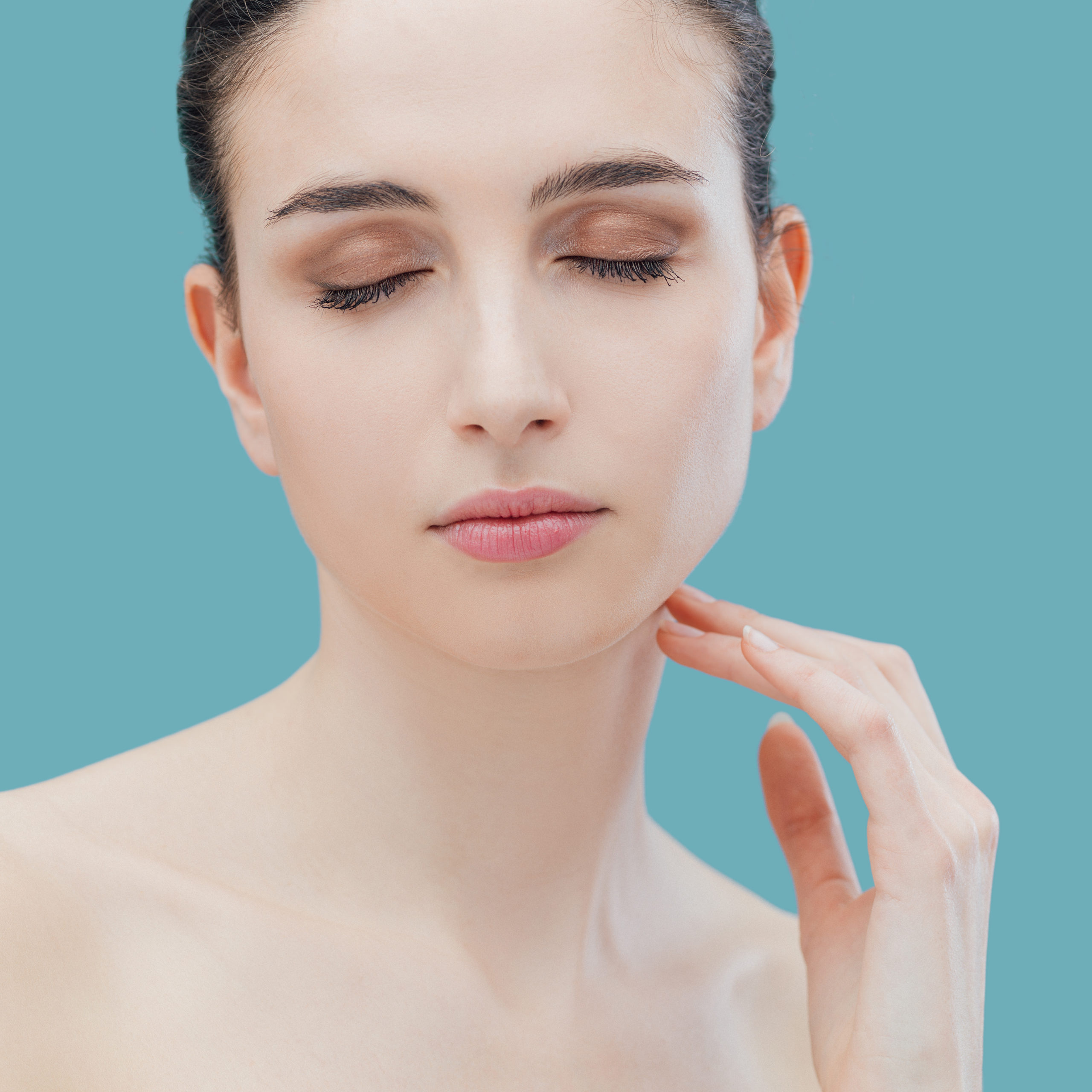 Chemical Peels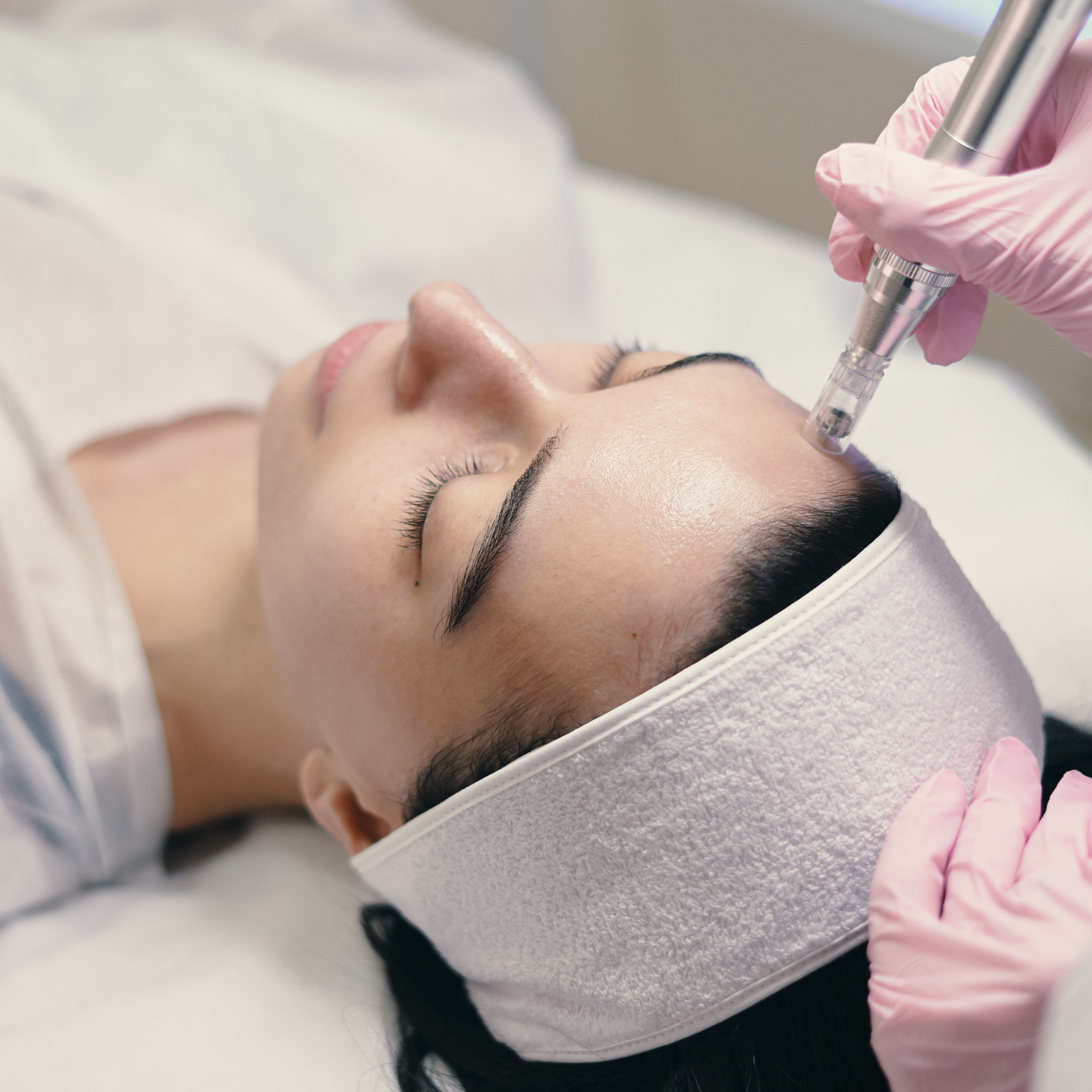 Mesotherapy